All-round better biscuit extraction
Seamless rotary molder belts are used by numerous biscuit manufacturers worldwide for every kind of short dough, from dry speculaas, to Danish butter cookies, to Scottish shortbread, to Mediterranean frollini.
The rotary molder belt extracts the raw biscuits from the shaping roller. A seamless belt is preferred over products with a joint, as this ensures uniform extraction and continuous biscuit molding quality.
Belt features and benefits
Rotary molder belts are woven endless from natural fibers such as cotton and linen. They are manufactured with real selvage belt edges, which provide first-rate tracking and durable protection against belt-edge wear. The combination of fibers and weave patterns permits the absorption of fat and moisture from the dough. This delivers excellent biscuit extraction and provides long-lasting wear resistance, as well as lateral stability.

Not only do these belts help to keep the biscuits perfectly shaped, dough wastage is also minimized due to the reduction in cracking and hardening.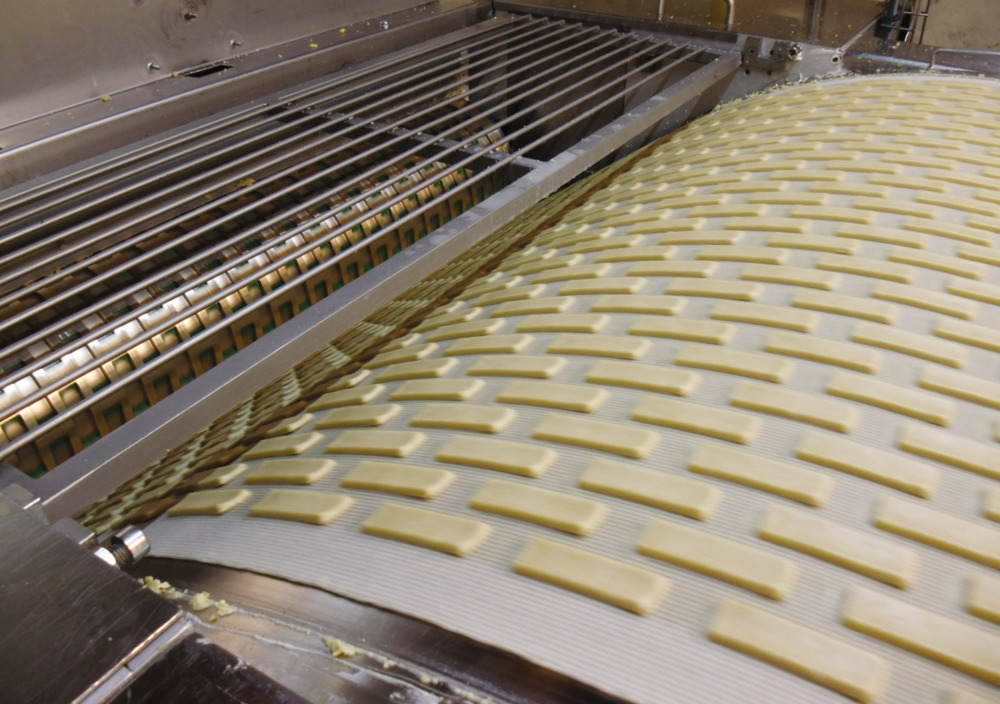 Weave patterns
Precise and dense weaving of the belts delivers uniform extraction over the entire surface. Check out our three common weave patterns used for rotary molding:
Plain weave: the versatile solution for most biscuits
Cross twill weave: an enlarged surface to handle larger biscuits, or dough with a higher fat or moisture content
Herringbone weave: the ultimate solution for most short and heavy doughs with demanding extraction needs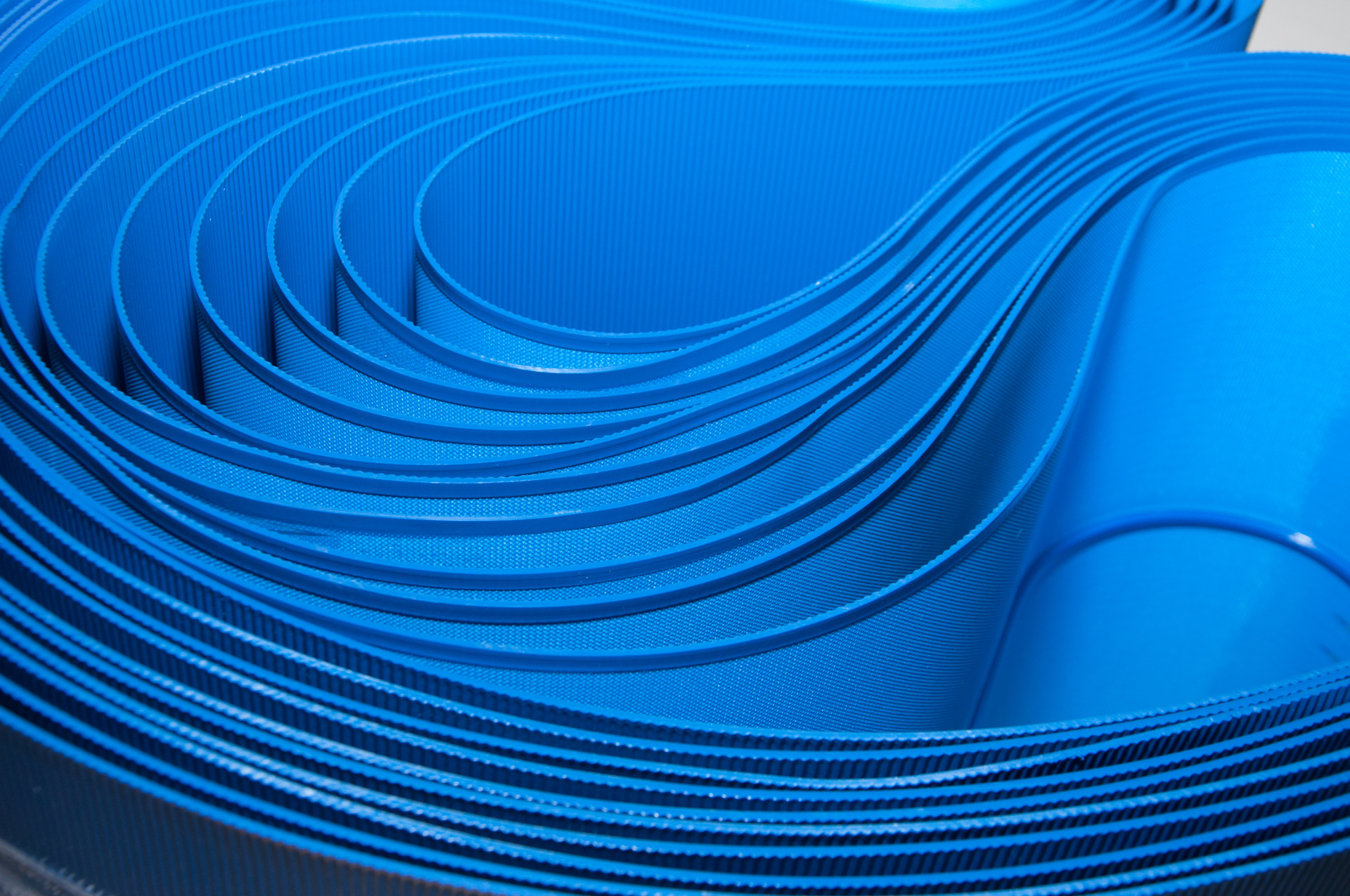 Browse the wide selection of Habasit belts, accessories and conveyor components