Regulatory information
Habasit is committed to providing safe and environmentally friendly solutions. We take our responsibility seriously – testing and innovating to bring you belts that are consistently high-performing, reliable, and safe. By continuously tracking the latest changes to applicable regulations, we ensure that our solutions are always compliant with the regulations in the countries we serve.
Via this page, you can download regulatory information on our food conveyor belts (DoC) and the MSDS for adhesives used in our products, as well as our Fire Hazard Data Sheet. You will also find information on REACH and RoHS. 
Up to date on regulations worldwide
We understand that regulations are often hard to understand, and it takes time out of your busy schedule to keep track of changes. Our regulatory specialists gather and share information about worldwide regulations on our Expert Blog. Whether you are looking for rules about a Declaration of Compliance or want to find out when ATEX conformity is necessary, we are here to help you to stay informed.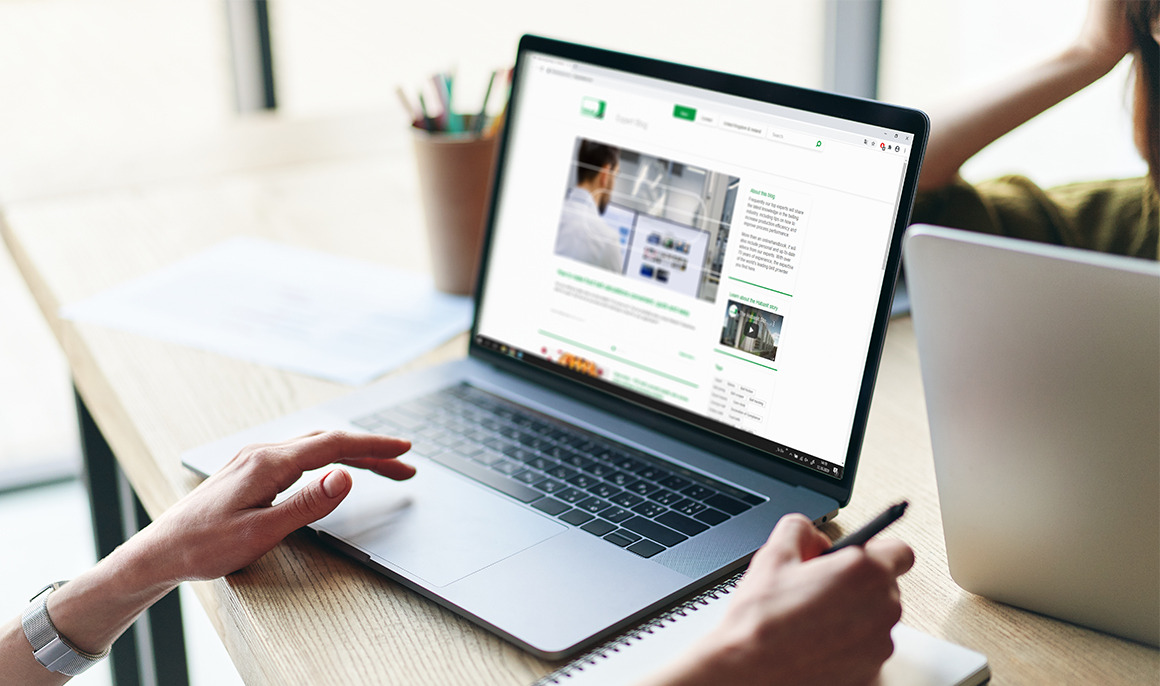 Documentation for food belts
Conveyor belts are in direct contact with food along the entire processing line, from raw products to packaging lines. Food processors and manufacturers rely on Habasit to comply with food contact regulations in line with EU and FDA rules. All our food belts are certified and meet the highest regulatory standards. Habasit provides a Declaration of Compliance for all our food contact belts.
Material Safety Data Sheets (MSDS)
Using equipment components containing chemical solutions, such as conveyor belts, companies must ensure safe operation for employees, end-users, and the environment. Habasit strictly follows regulations and ensures you as our customers have immediate access to all Material Safety Data Sheets for our products and the adhesives we use in fabrication. You can download these documents directly from our portal.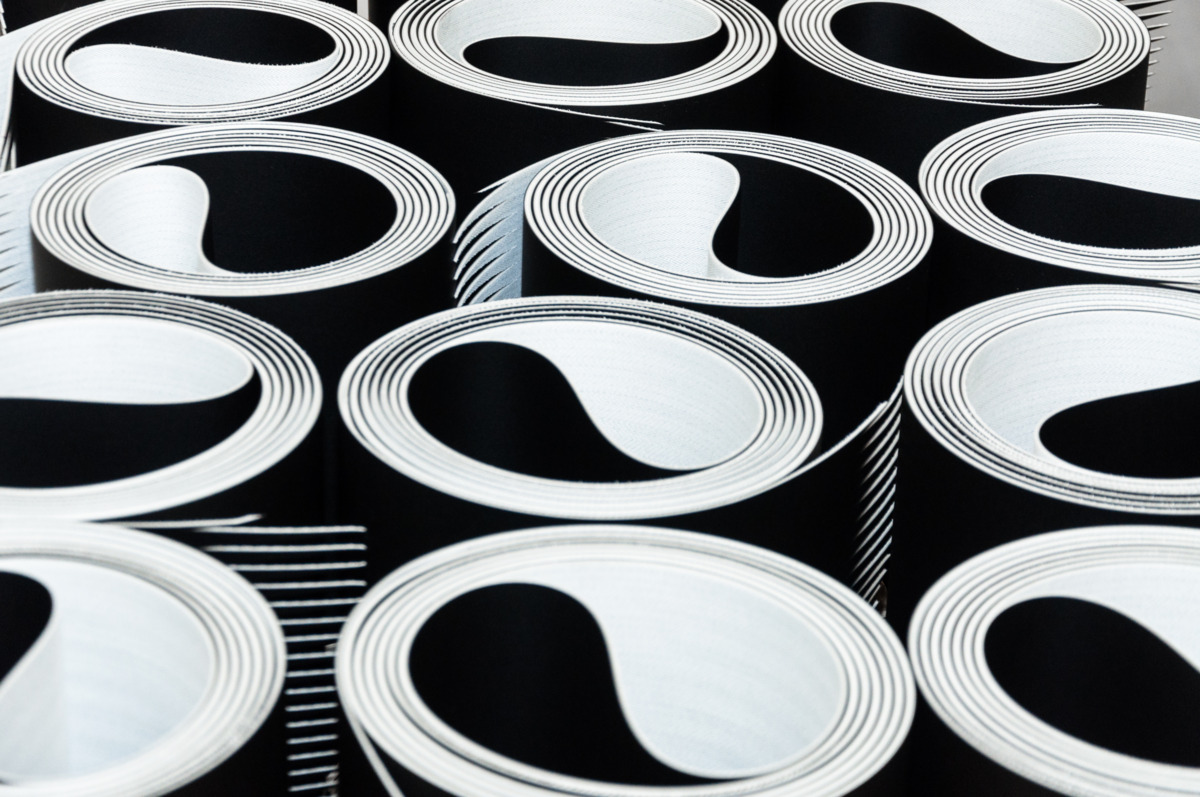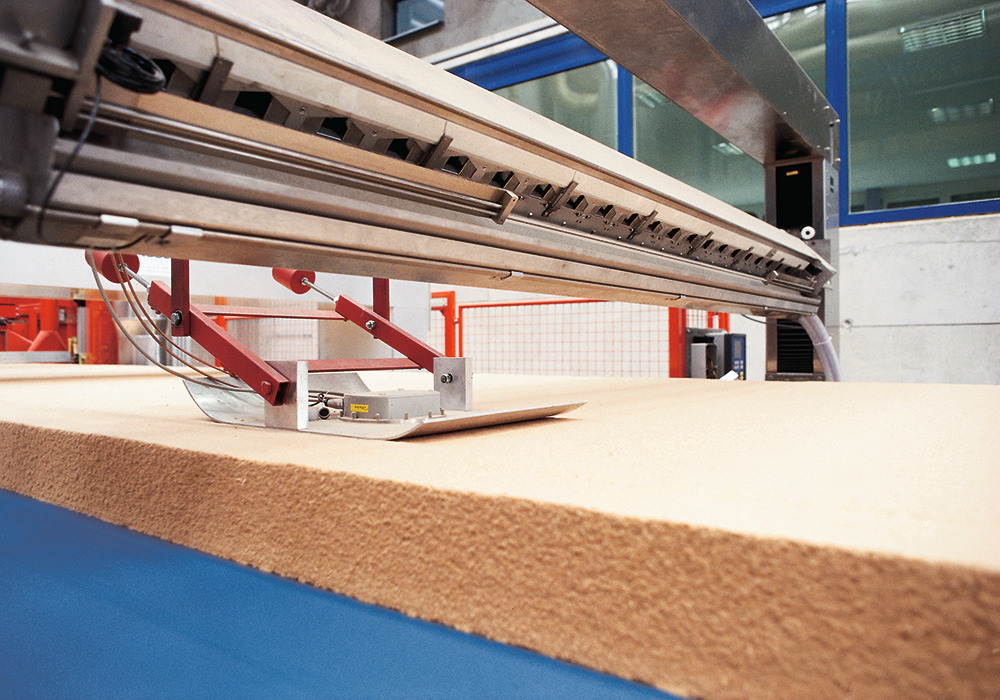 Fire Hazard Data Sheet
Our belts operate in various challenging conditions, including exposure to sparks, incendiaries, open flame, or excessive heat. To ensure safe operation, we test our materials for such challenges and provide the respective Fire Hazard Data Sheet for detailed information.
REACH
REACH is a European regulation and obliges all EU manufacturers and EU importers of chemicals to register the substances contained in their products and raw materials at the European Chemicals Agency (ECHA). Download our statement of conformity here: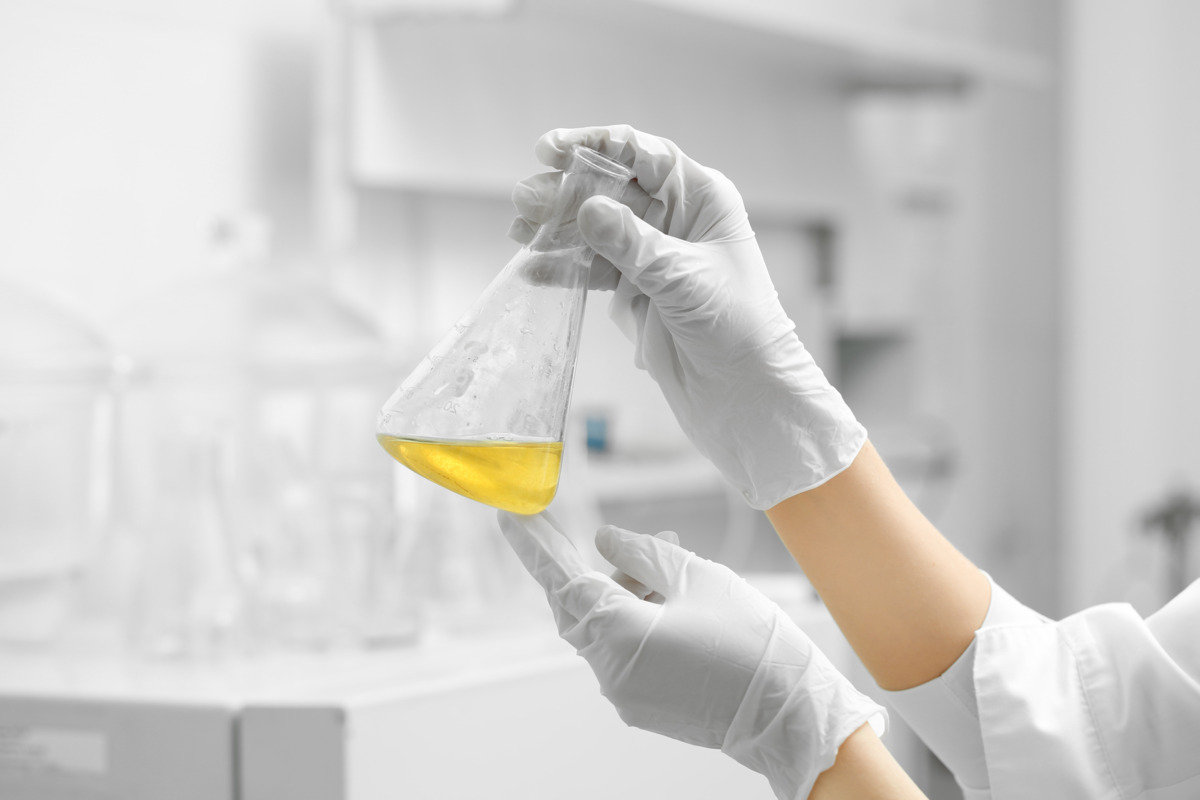 RoHS statements
Restriction of Hazardous Substances (RoHS) limits the use of certain hazardous substances in electrical and electronic equipment. We are glad to provide you with RoHS statements that confirm our products' compliance.