Driven by quality

The automotive industry's large production volumes and high quality standards demand continuous system innovation. With industrial belting involved throughout the production process, Habasit is the partner you need for expert technical advice and high-quality solutions to meet your specific application requirements.

Our extensive range of conveyor and processing belts, timing belts, modular belts, and power transmission belts for the automotive industry has been developed through years of close cooperation with our customers. We understand your challenges, and we share your focus on quality, efficiency, safety, and value.

Outstanding quality from start to finish

From the Banbury mixer to the shipping line, Habasit is your expert solution partner for every application in the tire manufacturing process.
Our application engineering and consulting expertise is with you from the start, complemented by our on-site fitting and total quality after-sales services performed by highly qualified technicians.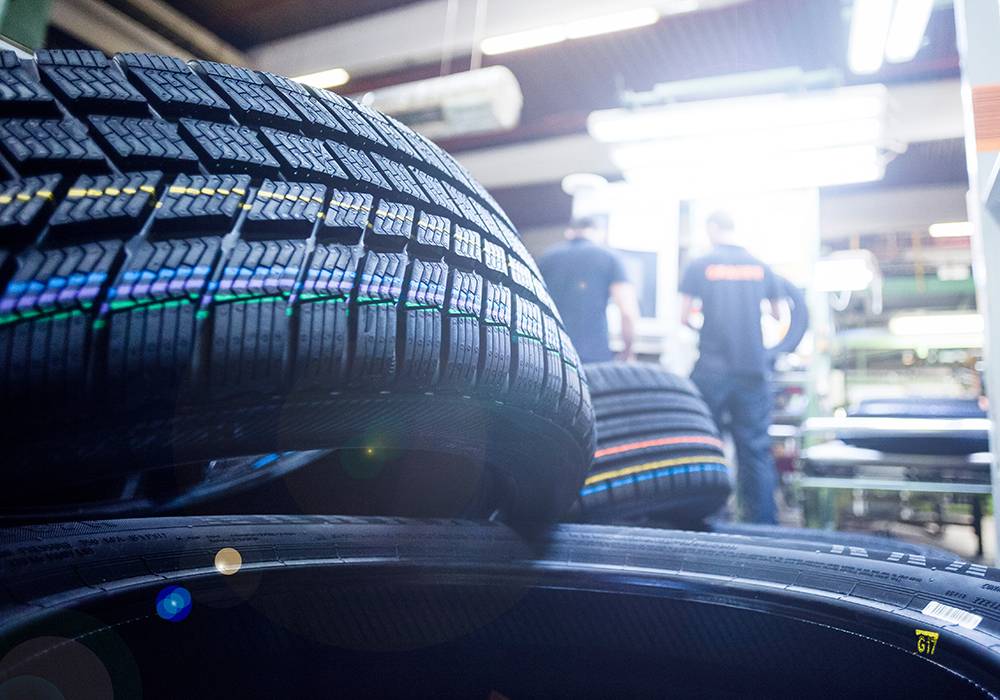 Reliability in the car assembly industry
Habasit is the strong partner you need for your high-volume, high-quality car assembly applications
With the focus on wear- and impact resistance, safety, reliability, and low maintenance, we deliver solutions to meet your heaviest application challenges.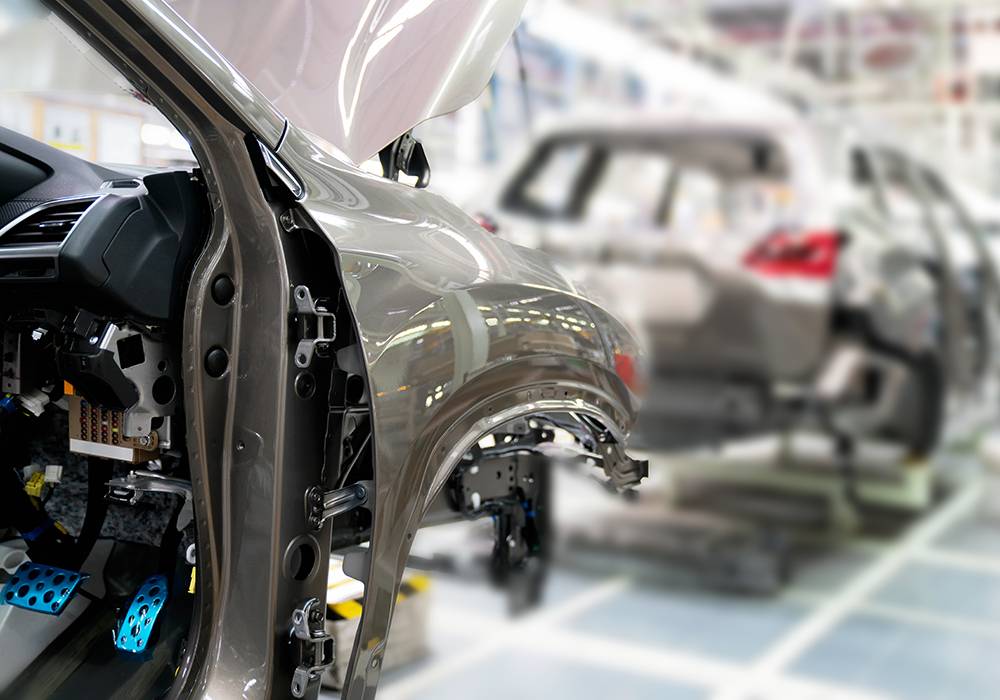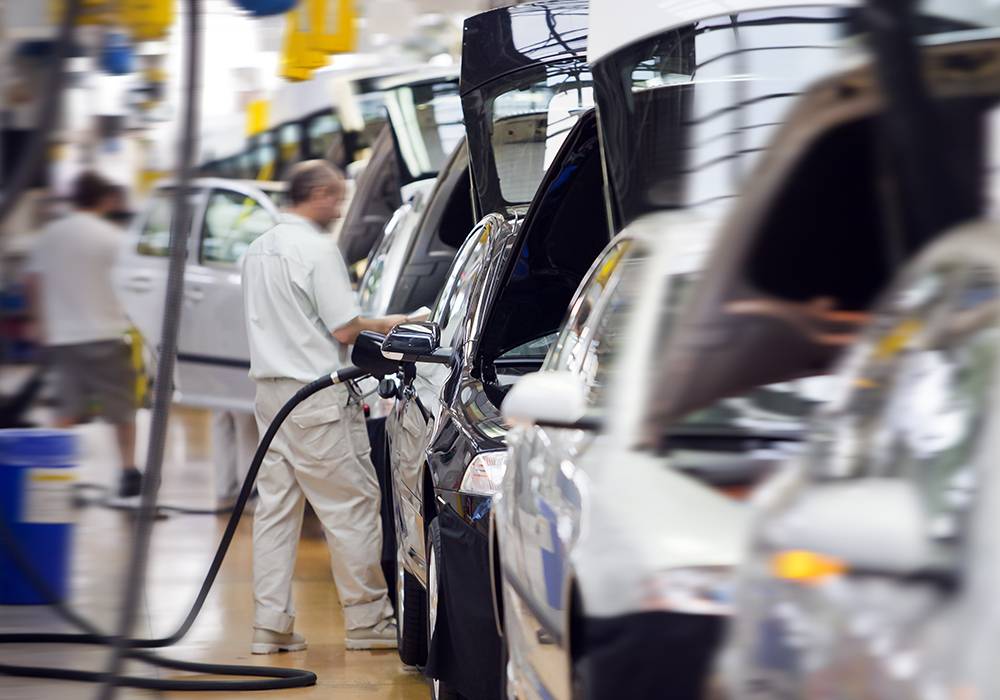 Dedicated experts
for vehicle batteries

Habasit's belting specialists and industry experts deliver the reliable technical support you need for every challenge in the battery manufacturing process.
We will help you select the best belt style, type, and material for each step along the line, from filling batteries with acid to charging, weighing, testing, and labeling.