Highest performance and reliability
At Habasit, we see ourselves as solution providers. Yes, we're the world's leading belt manufacturer, but we got here by focusing on a single goal: to supply exactly the right solution for each specific need, backed by expert technical support every step of the way. No matter what your industry, you can rely on our decades of experience,continuous research and development, and vast product

range to give you performance and reliability you can depend on.
Explore what industries Habasit serves, and see how our quality solutions benefit our customers' businesses. Facing a belting challenge? Our specialists will be glad to create a customized solution for you.
Competitive solutions for sport and leisure
Habasit offers reliable technical support for all challenges with a variety of ski lift belt types and bowling belts as well as different treadmill and strength equipment belts to meet diverse technical and commercial needs. Our industry dedicated experts stand by your side to carefully select the best-fitting solution for your highly developed applications.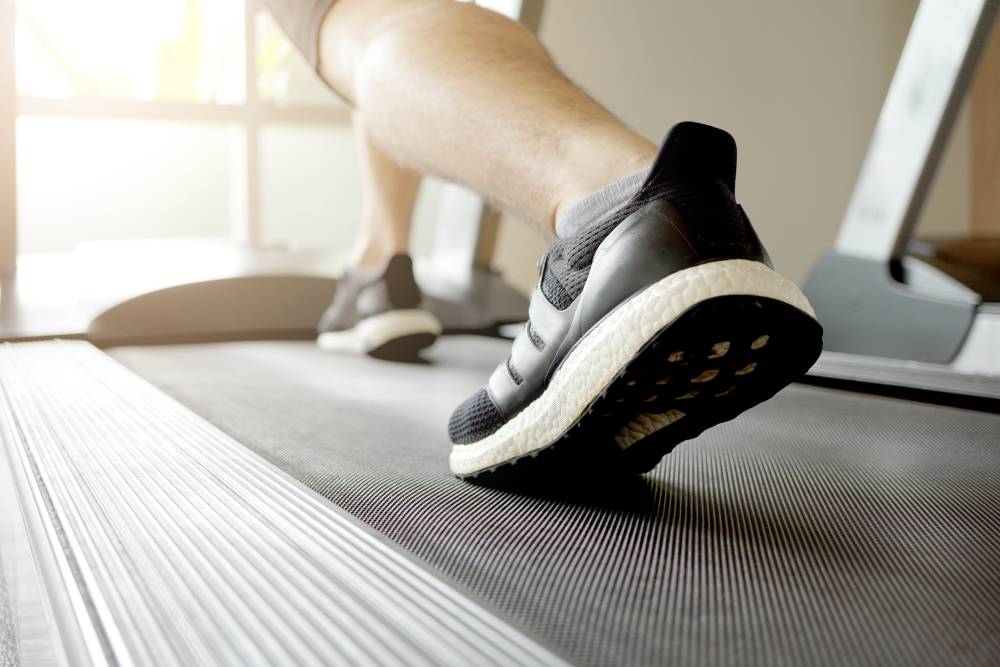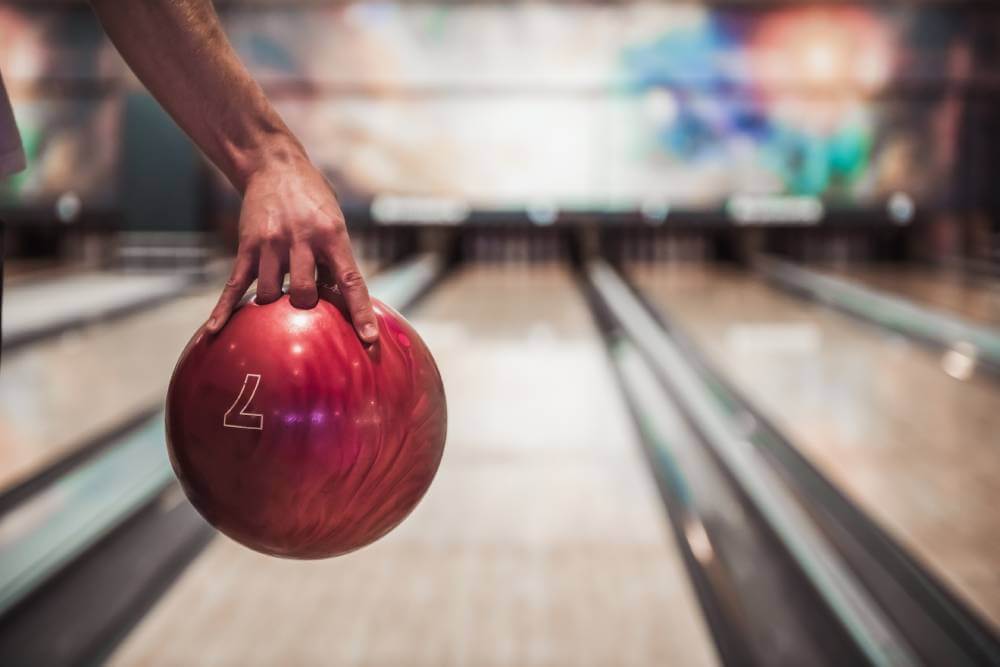 Belting solutions for leather tanning and finishing processes
Tanning industry processes often take place in difficult environmental conditions. The immersion of hides in chemicals such as chromium and sulfuric acid, for example, offers a major challenge when plastics are used for transport and processing.
Draw on our expert knowledge of tobacco
Tobacco processing requires key machine elements that ensure the efficient and trouble-free flow of materials through every manufacturing stage. Habasit, with years of experience and knowledge, has developed an extensive array of solutions to allow you to choose the best conveyor belt for each application in green leaf, primary and secondary processes.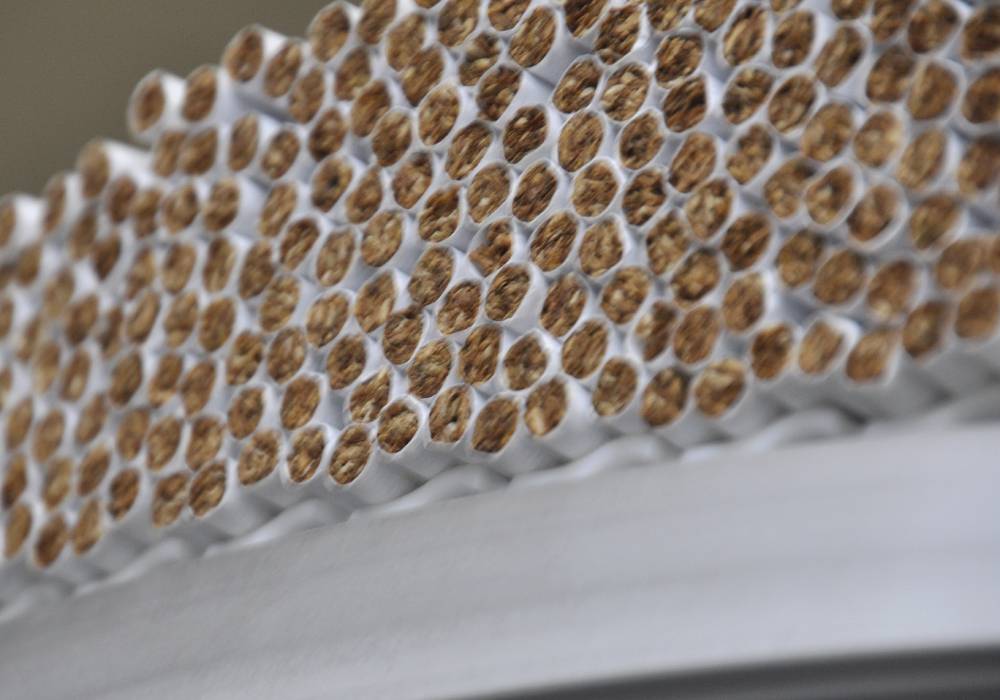 Tailor-made solution for industrial automation
With industrial automation on the raise, Habasit is the ideal partner for all your belting needs. Our broad global experience and deep industry expertise keep us at the forefront of developments, with an ever-expanding range of innovative solutions and products, and a team of highly skilled specialists to advise and support you at every stage.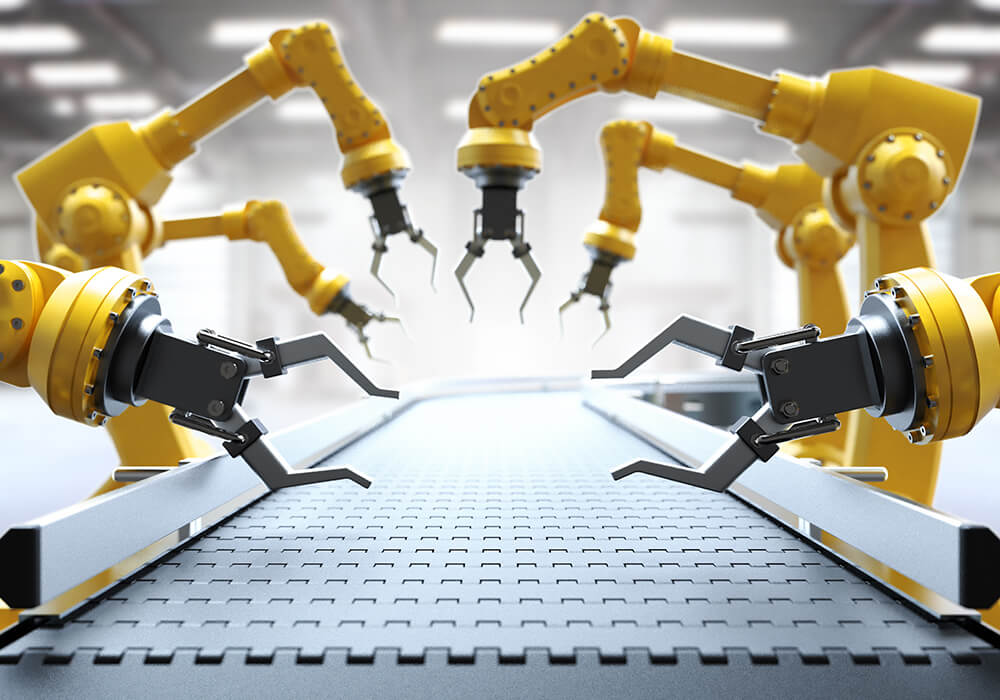 Sustainable solutions for waste treatment and recycling
You can rely on Habasit's expert consultation and support to achieve optimal solutions for your waste treatment and recycling belting needs. Whether for handling plastic, paper, cardboard, glass, metal or aluminum, Habasit offers a complete range of belting products and services.