Outstanding technical support and service
At Habasit we are dedicated to supporting you throughout your entire process, from concept and planning, to design, installation, and maintenance of new and retrofit belting systems. That collaborative approach drives us to provide world-class technical support and service as we co-engineer the best results together with you.
With a broad network of customers and partners worldwide, we have continuously growing application and industry expertise. Whether you need a spare part, an entirely new production line, or consultancy advice on optimizing your existing systems, we are here for you both on-site and online.
Global leadership with local service
Habasit is your local partner with global reach. We bring our collective best practices and expertise to your regional doorstep, ensuring you have quick access to world-class service and support via our affiliated companies and partners. Everything from fabrication and assembly to consulting and service are at your fingertips with all the benefits of a connected global organization bringing you the latest in innovations and service.
Support and application knowledge at every stage
Our worldwide team of profession­als have extensive knowledge of customer processes and also work closely with the leading Original Equipment Manufacturers (OEMs) in each industry we serve. So you can be confident of cutting-edge support and solutions wherever you need us – from application analysis to designing the optimal solution. Offering digital tools, such as belt selectors and calculators, as well as personalized engineering consultancy, we help you seamlessly through each stage of your process.
Engineering assistance
From the drawing board to fully functioning line, our engineers are ready to assist you in developing the ideal solution, including on-site support during installation and commissioning.
Application analysis
With on-site analysis of your processes, we can offer expert advice on everything from selecting an ideal solution for a new application to optimizing existing applications for higher machine output, improved hygiene, lower maintenance costs, and more.
Spiral belt conveyors
Spiral systems rank among the most extensive and demanding of conveying applications. Habasit has the knowledge and experience to guide you through a step-by-step process, from a detailed initial assessment to installation and monitored followups. Habasit delivers full project management for new and retrofit installations, ensuring a single point of contact and consistently high quality. Discover our spiral belts
Online calculation and belt selection


Created by the Habasit application engineering team

, SeleCalc is an advanced engineering program supporting you in evaluating application cases, selecting belt fit, and creating an optimal conveyor design.
Process optimization
Innovation comes from understanding our customers' daily challenges. Our experts can provide belt condition monitoring, regular inspections, analysis, and surveys at your sites to keep your lines running smoothly and optimize your equipment and production processes.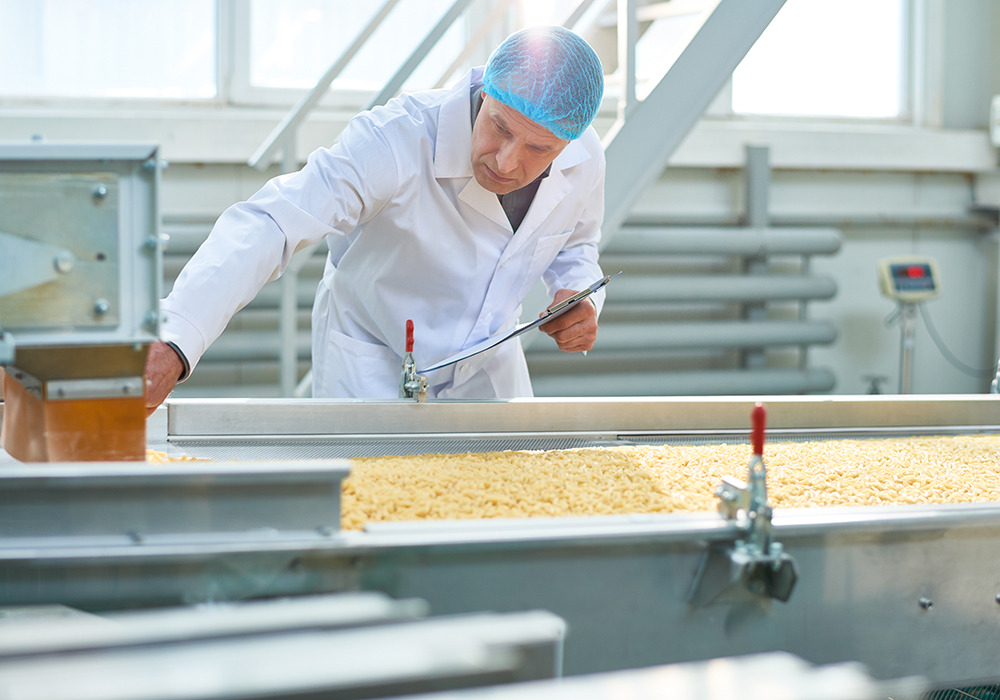 On-site service and maintenance
Regular maintenance helps to prolong belt lifetime, increase uptime, and reduce overall operating costs. Our service engineers provide belt maintenance, replacements, and repairs on-site and offer emergency support to get your process running again in case of unplanned production stops.
Belt mapping
Production plants have numerous belts in action, and each has its own technical specifications. Our belt mapping service draws up a complete inventory of all your belting products. This gives you an overview of all your conveyor belt data in one place – so you don't have to search for belt specifications when re-ordering, or during an emergency stop.
Preventive inspection service


Preventive maintenance increases the reliability of your production process. By regularly monitoring the condition of your conveyor belts, you can limit the risk of unplanned production stops. Our experienced belting service engineers are trained in the early detection of potential hygiene or food safety risks and possible belt failure, helping to avoid sudden breakdowns or major repairs. We think along with you and propose solutions to improve hygiene, minimize waste, reduce overall maintenance, and deliver savings.

Remote belt condition monitoring
Habasit can provide you with tools to monitor your conveyor belts' condition, such as belt tension. These tools are designed to help you prevent sudden downtimes, increase belt lifetime, and reduce your total cost of ownership. ;
Sharing knowledge and making business easy
Habasit offers training programs and support tools to ensure optimal use of our productsand belting solutions. We can organize expert training for your people on fabrication, installation, assembly, maintenance, and belt repair, either at a Habasit site or your own location. Orders, shipping, and tracking can be managed via our customer care team, or directly online.