Adapting to the paper industry market

Profound industry know-how, ongoing research and innovation, and contact with leading machine manufacturers worldwide enable Habasit to develop solutions that respond to the latest market needs while meeting your requirements for high performance and

reliability at an attractive price/value ratio.
We also know how important highly accurate speed, minimized machine downtime, and fast and easy installation are to you. Whatever your challenges, we can offer the tailor-made solutions you need to meet them.

Minimizing downtime in board corrugating and box making
Habasit resolves your challenges in the board corrugating and box making segment. Whether your need is abrasion resistance, long lifetime of the belt or efficient assembly that minimizes critical downtime of machines, we can find the right solution for your application.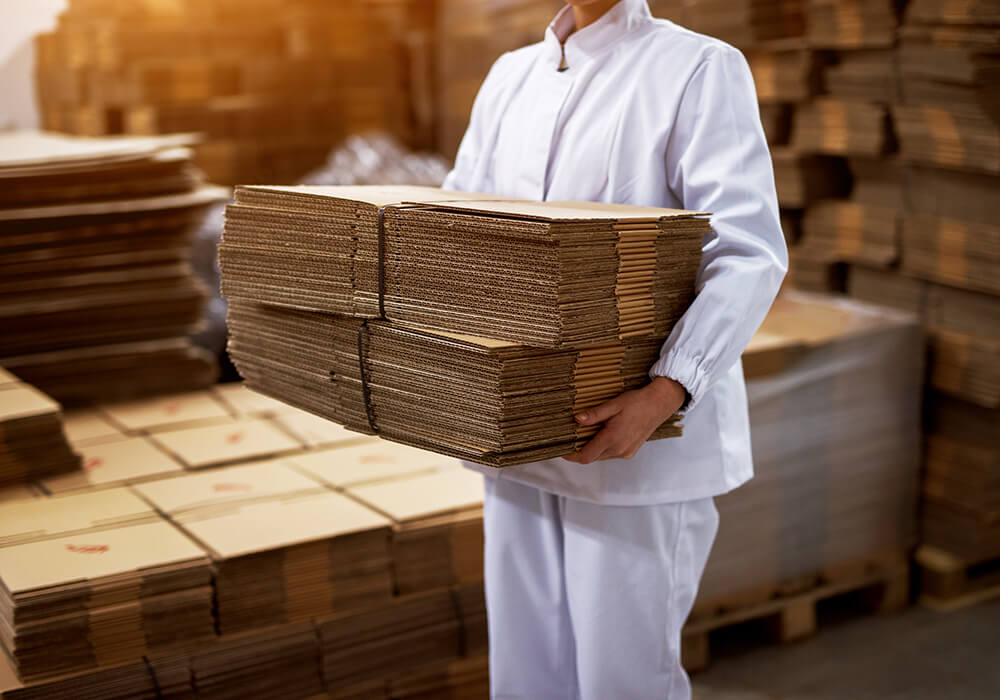 A vast range of solutions for paper printing and finishing

Habasit solutions deliver the results you need in the paper printing and finishing industry. From easy and fast belt installation, to reliable operation and high performance, we can assist you at every stage of the paper printing and finishing process.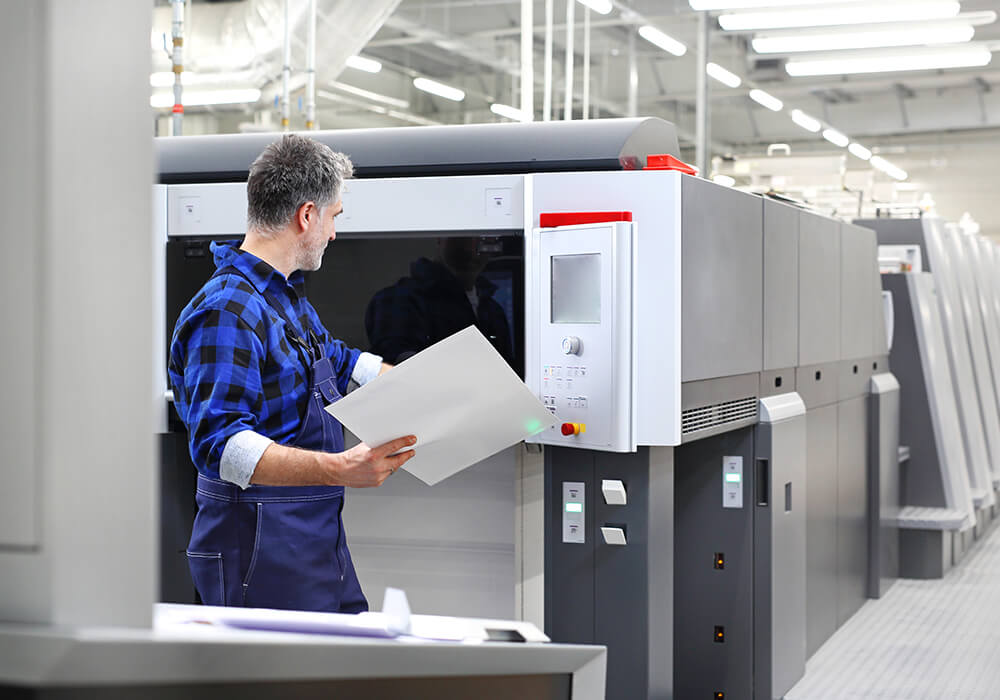 Handling hygienic paper products with care

The hygienic paper segment demands careful processing. Because tissue paper is so sensitive, abrasion resistance and dimensional stability of the belt are crucial. Drawing on our extensive industry knowledge and years of experience, we provide the highest performing belts across a wide range of processing requirements.