Minimizing downtime in box converting

Habasit resolves your challenges in the board corrugating and box making industry. Whether your need is abrasion resistance, long belt lifetime, or efficient assembly that minimizes critical machine downtime, we can find the right solution for your application.

Habasit products are designed not only to meet the latest industry standards, but also with an eye to future requirements. The result? You save time and money compared to conventional solutions. Our industry experts are at your disposal for professional advice and ongoing support.

We have the right answer for your challenges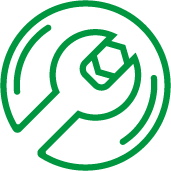 Reduced machine downtime and maintenance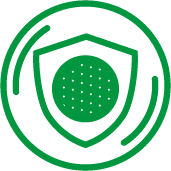 Abrasion resistance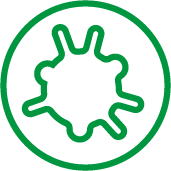 No marking of the corrugated board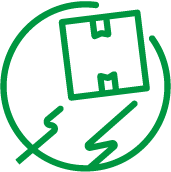 No slippage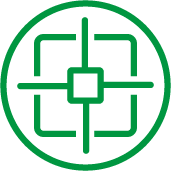 Excellent tracking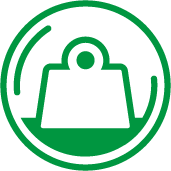 Heavy load-carrying capability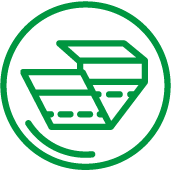 Precise folding of the board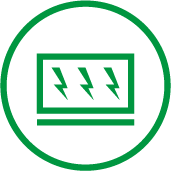 Anti-static properties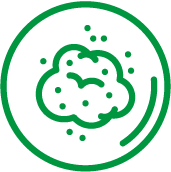 Resistance to heavy dust