Reduce your running costs and your carbon footprint

Habasit Eff-Line fabric conveyor belts reduce application running costs through cutting energy consumption by up to 45%. Their special impregnation lowers the sliding friction of the belts, and also makes them more durable, leading to longer belt lifetimes, fewer belt replacements, and even more savings.
Using Habasit Eff-Line belts also benefits the environment, as their reduced energy consumption results in decreased CO2 emissions. It all adds up to lower life-cycle running- and maintenance costs, as well as a smaller carbon footprint.



Belting benefits
Energy savings of up to 45%
More environmentally friendly solution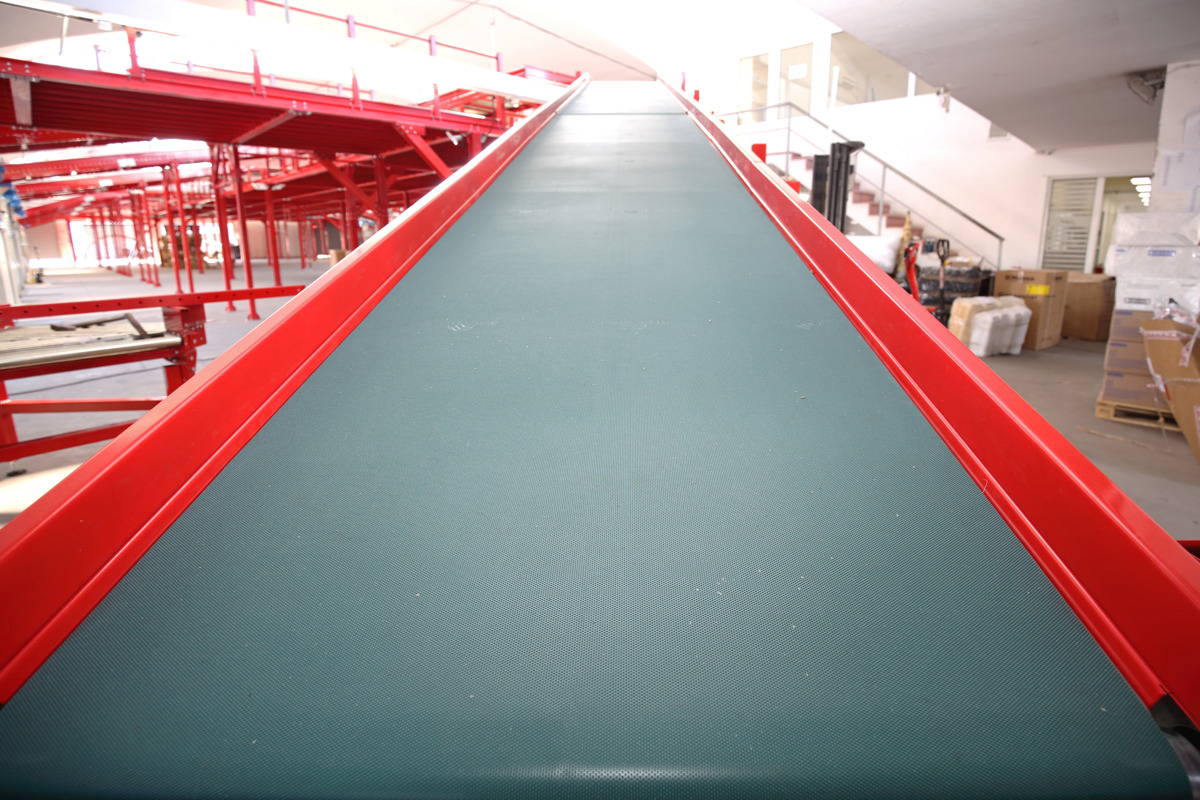 Energy efficiency with the Habasit Eff-Line

Habasit Eff-Line belts are designed to reduce the sliding friction between the belt and the conveyor, since the higher the sliding friction the greater the energy loss. Sliding friction is responsible for up to 60% of energy loss on a belt. Thanks to the belts' water-based impregnation on the running side, the dynamic coefficient of friction is significantly lowered, which also means longer belt lifetimes and fewer replacements.

Watch how our Habasit Eff-Line belts help you to save energy and reduce running cost.