Your reliable supplier

Sourcing all your belting-related products and services from the same supplier reduces purchasing and logistics complexity as well as costs. It also makes your life easier. Thanks to our expertise, we can offer an unbiased opinion on the
best solution for every application
.
Our offering extends from traditional lightweight fabric
belts, to plastic modular belts and chains, to timing belts. With Habasit, you get the conveyor belt solutions you need from start to finish for materials handling applications in a wide range of logistics industries. From new designs to retrofits, and from installation to repair, we'll provide you with expert technical support at every stage.
Meeting the high demand of the airport industry
Based on our years of direct experience in airports, we offer solutions customized to the specific demands and expectations of the industry, including top reliability and performance, safety, short lead times, and support via a global network.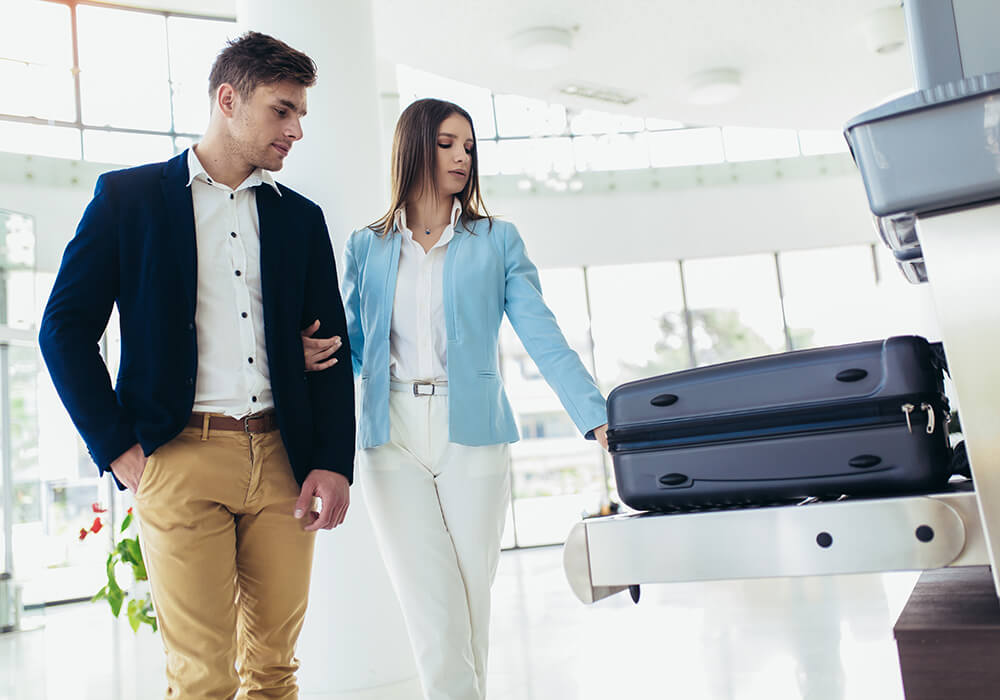 Smooth and reliable delivery in distribution centers
Consumers and businesses have rising expectations that demand fast, reliable, flexible, and low-cost goods distribution.
Our team of application engineers, technicians and joining specialists is here to help you optimize your business and deliver exactly this.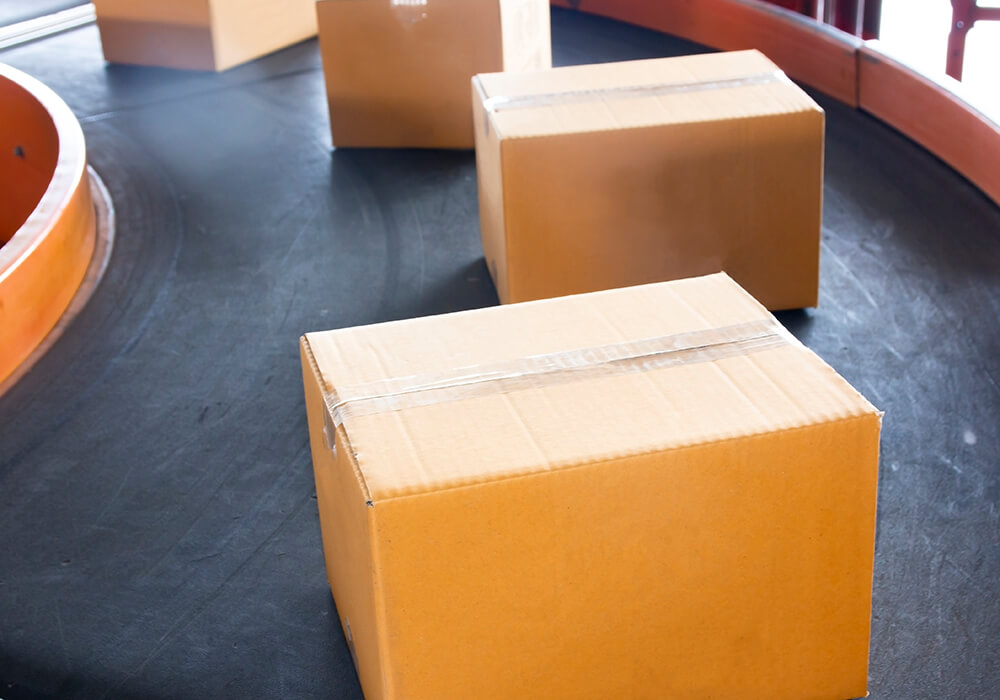 Adding value to your postal business
In the world of letter sorting, the right automatic conveying and sorting systems are essential to ensuring high speeds and low processing costs. Habasit adds value to your business by making your postal sorting processes easier and more efficient.